Ekamai International School takes a stand against abuse, neglect, and exploitation, dedicating ourselves to the welfare of our students.We have zero tolerance for child abuse and other harm and are committed to acting in students' best interests and keeping them safe from harm. The school's child protection policy is framed by the Thai Child Protection Act 2546, particularly the following sections:
Article Section 22: Treatment of the Child, in any case, shall give primary importance to the best interests of the Child and there shall not be unfair discrimination.  

Article Section 23: Guardians shall care for, nurture, and develop a Child under their guardianship in a manner which is appropriate to such local traditions and culture.

Article 25 section 5: Parents or guardians are forbidden to treat a child in ways or manners which constitute unlawful caring.

Article  Section 26: A person is forbidden to commit or omit acts which result in torturing a child's body or mind.
      In addition, the school is mindful that the UN Convention on the Rights of the Child states:
Article 19 (Protection from Abuse and Neglect): No one should hurt the child in anyway. Even the parents have no right to hurt the child. Adults should make sure that the child is protected from abuse, violence and neglect.

Article 34 (Sexual Abuse): Every child has the right to be protected from sexual abuse. This means that nobody can do anything to the child's body that s/he does not want them to do, such as touching, taking pictures and making the child say things that s/he does not want to say.
Child Protection Code of Conduct
   I will:
Follow the Ekamai International School Child Protection Code of Conduct. I will always use my judgment in any situation that comes up. If in doubt, I will seek advice from my teacher/Child Protection Officer.

Treat others with respect, patience, honesty, and courtesy, and always honor and consider others.

Be cautious of being alone with others, except in emergencies.

Use a positive attitude more than criticism or comparison, or speaking ill of others.

Avoid physical contact with others in relation to sexual activities.

When encountering various violations that cause concern, report them according to the school's regulations to the responsible teacher/Child Protection Officer.

Cooperate in reviewing and implementing the policies of the Ekamai International School.

Participate in training related to child protection.

Wear the school ID card at all times.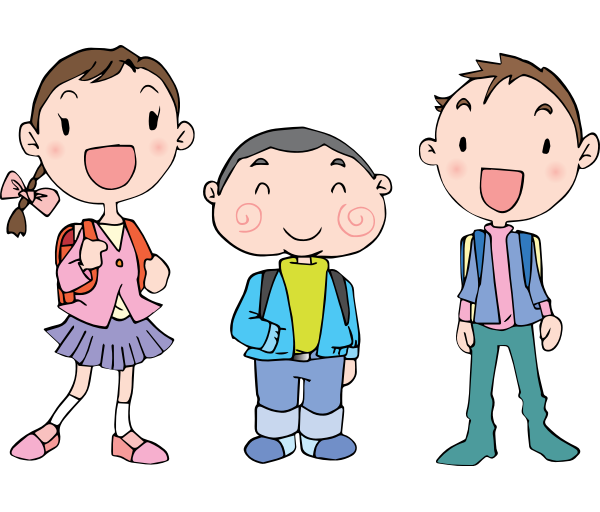 I will not:
Engage in any form of misconduct towards others.

Touch or discuss sexual activities or inappropriate behavior with others.

Collaborate or promote sexual activities, drug use, or alcohol to others.

Disclose or assist in the disclosure of information that may endanger others through various media, including documents and online social media, without the knowledge of the supervising teacher.

Send private messages that are sexually or emotionally abusive to other students.
         Parents, guardians, teachers, students and other school community members who have child safety concerns or who suspect that a child or young         person associated with the school may be subject to abuse or other harm can contact the following:
      Report all information you saw, heard, or remember.