1. Add EIS Schooney Line using the QR code below: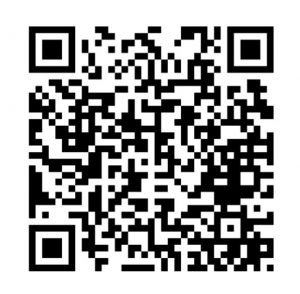 2. After adding EIS Schooney Line, Press Accept and Start according to the picture below.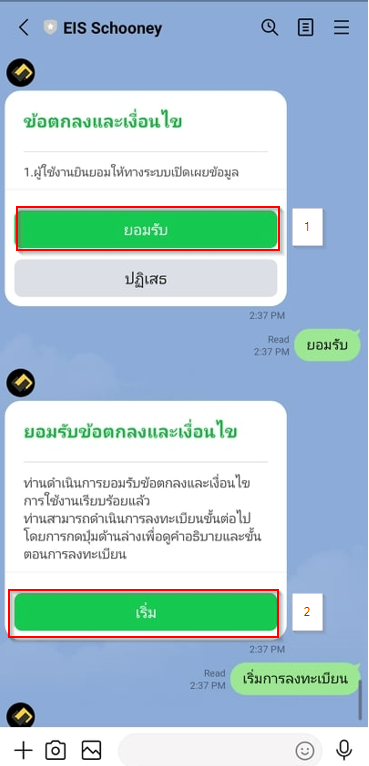 2. Fill up the information below to request the registration code, and we will reply with the registration code after we receive the information.

3. There will be QR code and code within the email.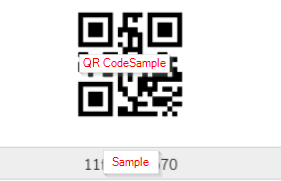 4. You can press Camera to scan the QR code or type the code into Schooney chatbox.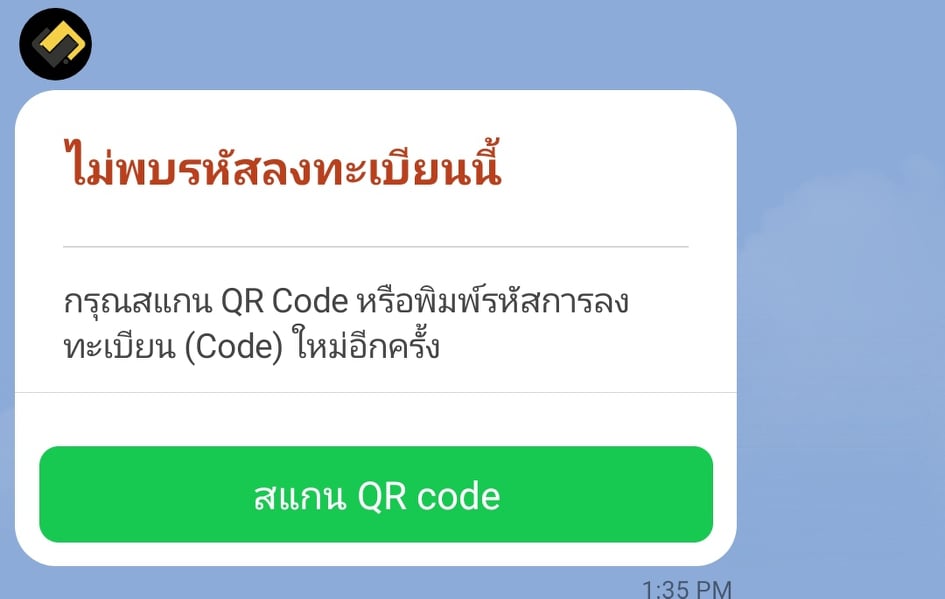 or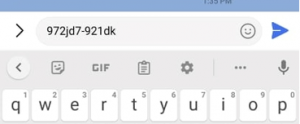 5. After complete you should see your name or your child name appear after successful registration.